The all new 2017 Volkswagen e-Golf will be in St-Eustache on June 21st!
June 15 2017,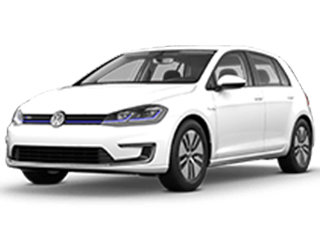 Volkswagen Lauzon St-Eustache, your premier dealer in between Laval on the Montreal's North Shore, is glad to announce that the 2017 Volkswagen e-Golf will be available in the area from June 21st, 2017!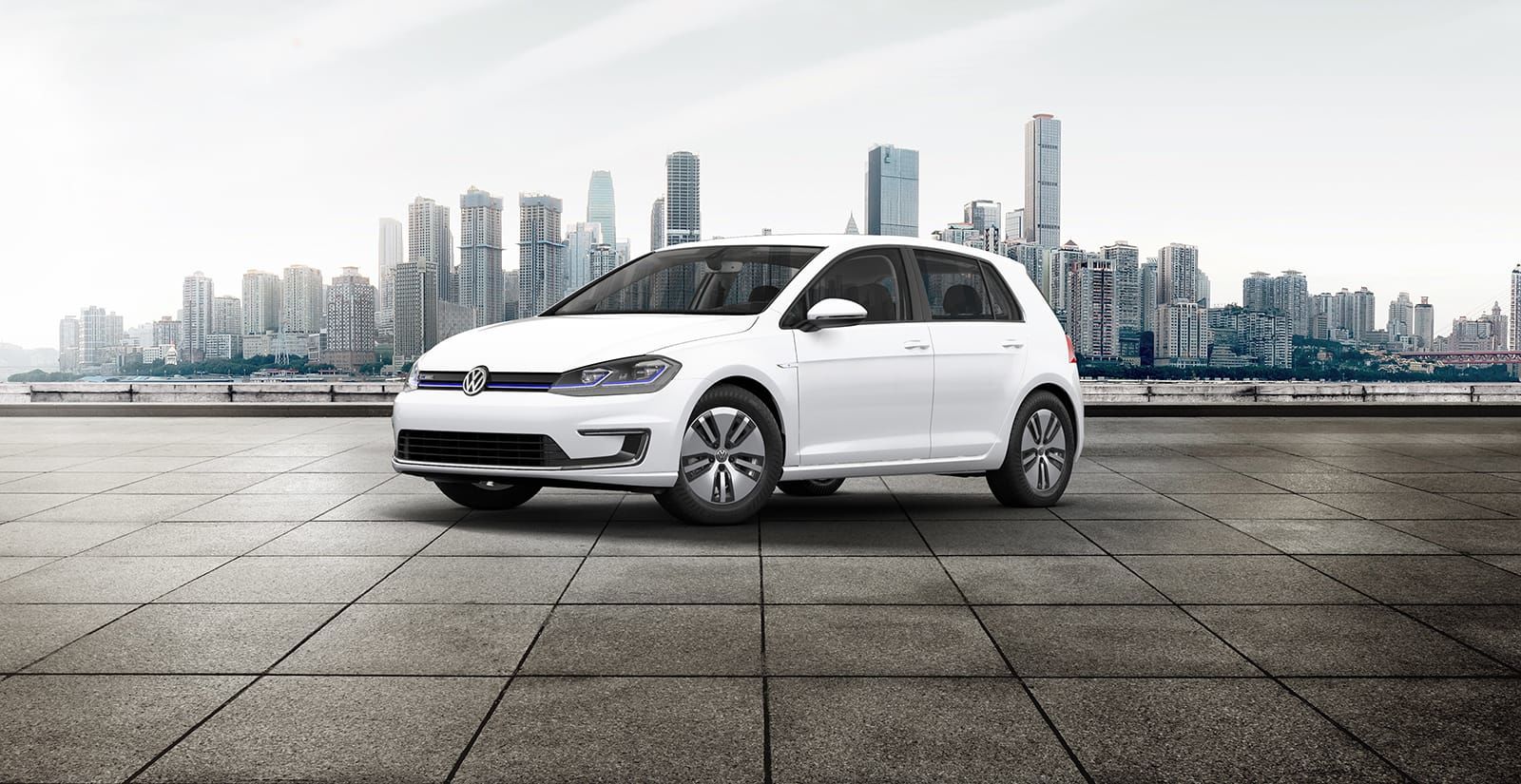 The VW e-Golf is the very first full-electric vehicle from Volkswagen ever released in Canada, and is the brand's vision of what an electric-car should be, and it is very ambitious. Indeed, the Volkswagen e-Golf features an impressive range of 201 kilometers, depending on the driving mode you chose (3 modes: Normal, Eco, Eco+),which is perfect for your daily drives in the Laval streets, while still being able to go on an adventure in the Laurentians. Moreover, charging times are incredibly short: the batteries of your 2017 e-Golf will be full after 30 to 45 minutes only if you plugged it to a fast-charging station.

Last but not least, the futuristic technologies of the VW e-Golf can also be found in the cabin, with, among other features, an infotainment system with gesture commands enabling you to change your favorite songs with a simple sweep of your hand. You will enjoy many other cutting-edge equipment such as intelligent air-conditioning that heats the passenger seat only if it is occupied, or a heated windshield. With that much onboard technology, you will tackle our freezing winters, whether you reside in Laval or in the Laurentians, with utmost peace of mind!
Come visit us at Volkswagen Lauzon St-Eustache in the Laurentians, minutes from Laval on the Montreal's North Shore, to discover the surprising 2017 VW e-Golf and test-drive it, starting June 21st 2017!